On Monday 20th June the boys and girls of 3rd/4th class played the G.A.A. blitz finals. It was a great afternoon where the eight teams had a chance to pit themselves against their classmates over four finals. Ultimately there could only be FOUR winners. Waterford, Limerick, Dublin and Meath reigned supreme on the day!
Afterwards the boys and girl were lucky enough to have medal presented by Dublin U21 hurlers Paul O'Dea and AJ Muphy with every child receiving one as a memento for all their hard work.
The Championship plaque was presented to Dari  and the names of the Meath team (and management! will be inscribed to join previous winners Monaghan and Limerick.
A word of praise must also go to the individual winners. From 3rd class, Emily and Oliver and 4th class, Catharcie and Bogban.
Hopefully all the boys and girls will play G.A.A. over the Summer and come back in September ready t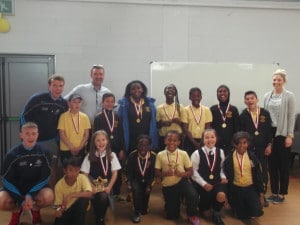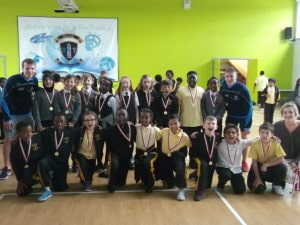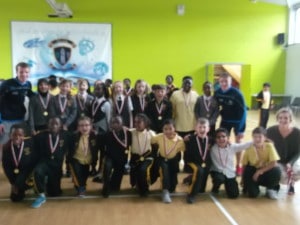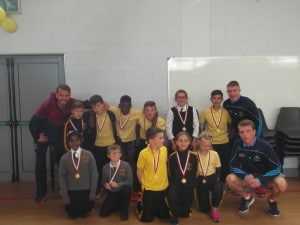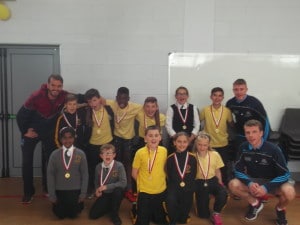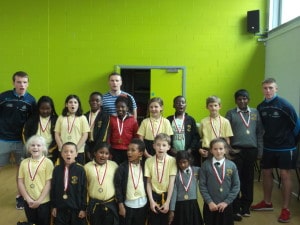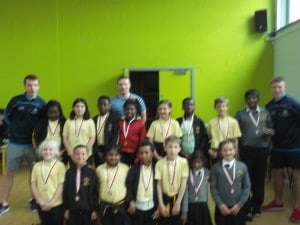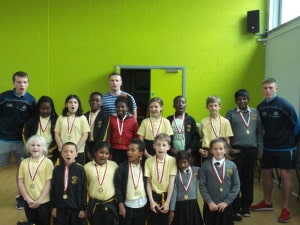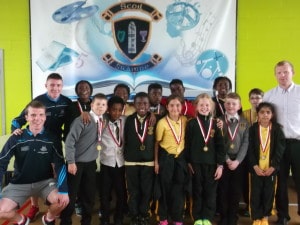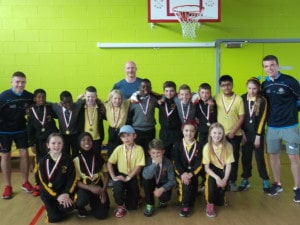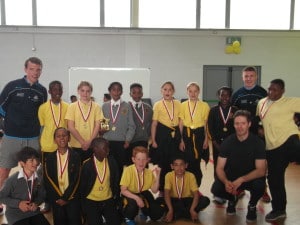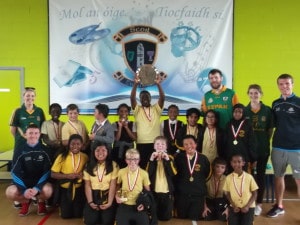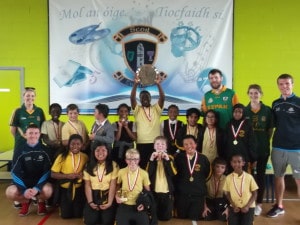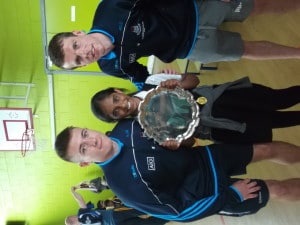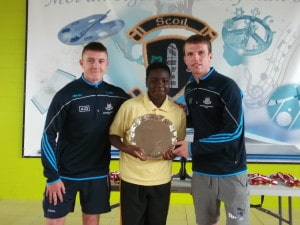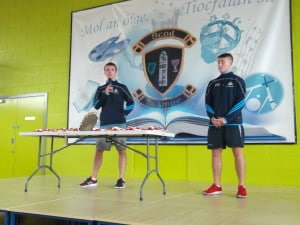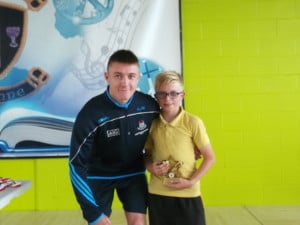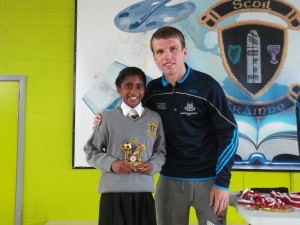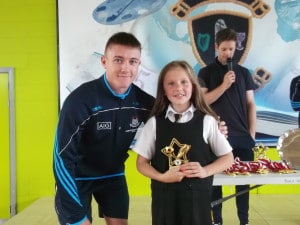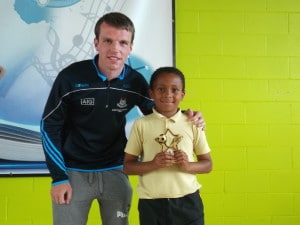 o go for another big year of Sport!