Our school community recently celebrated two important festivals – Halloween and Diwali.
Halloween is a very important festival in Irish Culture. It all started thousands of years ago as a festival to the Celts. It was the end of one year and the beginning of another. They believed it was the time of the year that the living and dead were closest together. Many traditions have appeared throughout the ages including the carving of pumpkins, trick or treating and parties.
Diwali is also referred to as the festival of Lights. It is celebrated by Hindu people mostly. Diwali dates back to ancient times in India, as a festival after the summer harvest in the Hindu calendar month of Kartika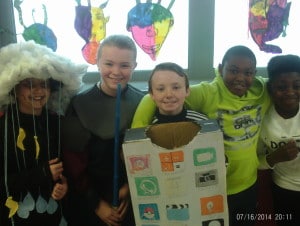 . In this way, both Halloween and Diwali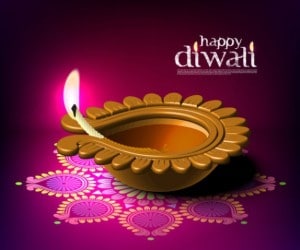 are similar. Hindus, Sikhs and Buddhists all celebrate at this time of the year but for different reasons and in different ways.
At Scoil Ghráinne, we may not all celebrate or believe in the stories behind these festivals, but we still learn about the lives of others who do.