Hello everyone,
We've had a great 2016 so far. We are now finished swimming in the National Aquatic Centre and we have started GAA with Paul every Friday. It is great fun!
We made pancakes for pancake Tuesday! They were delicious.
We have been learning all about magnets and we even made magnetic cars, we can  make them move forward and reverse.
Check out our very own newspaper The 1916 Setanta Times.
We turned into journalists for the day and made 1916 Newspapers.
We created these spring trees using only dots of paint!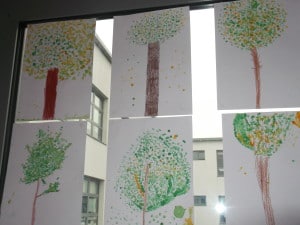 We have started knitting in Seomra Setanta also. It is quite tricky but we are doing great!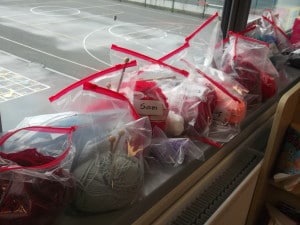 That's all for now,
Seomra Setanta.