Notice Board
Climate Strike Friday September 20th 9:30-10:30 in front of Scoil Ghráinne.
At Scoil Ghráinne we have been learning about climate change and we are not satisfied with what our government and governments around the world are doing to prevent this. The future of children is at stake. We have been inspired by Greta Thunberg to get out on the streets and demand a change from our leaders! Please come along and support us!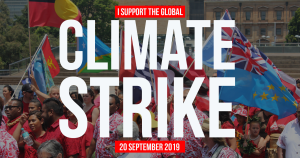 ____________________________________________
Please Support our school patron DDLETB for the patronage of a new Community College In Dublin 15 please. Voting starts today and runs until October 4th.