We've had a great start to 2017 in 3rd class.
We have been learning all about the Vikings. We created Viking longships.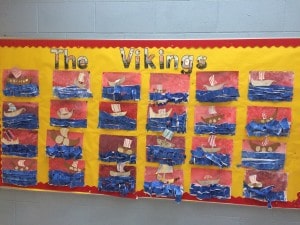 We learned all about their life and even wrote diary entries as if we were Viking children.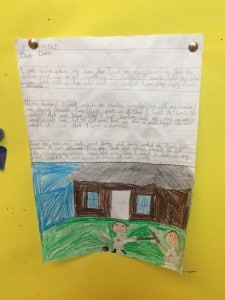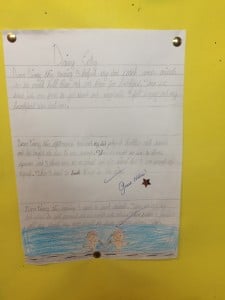 We also created Viking brooches, they were very special during the Viking time as all Viking people wore jewellery.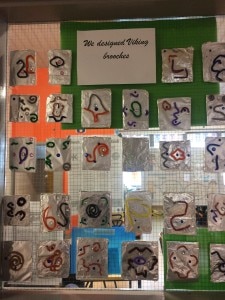 We have also been learning about our Skeleton and our heart. We know lots of different bones in our body and we can even take our own pulse. It's much faster after we exercise!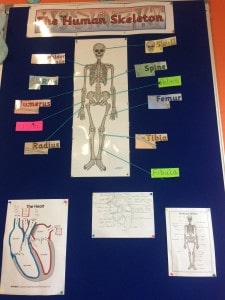 We've been practising hurling and camogie in P.E and we we're doing really well. We are all very excited about Ciaran Kilkenny coming into our school on Friday to show us the Sam Maguire.
We've also learnt how to tell the time. We even made our own clocks so we can keep practising everyday.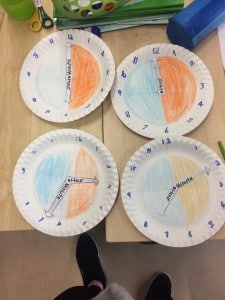 We hope you enjoyed reading what we have been up to and we would like to wish everyone a happy and healthy 2017!
Seomra Setanta, Seomra Iseult and Seomra Aengus