Junior Infants on Tour!
We went on our school tour yesterday. We went to Newbridge Farm in Donabate. It was a very exciting and long day. First of all we got on a big, purple, double decker bus! It was so much fun. When we got to the farm we saw lots of animals like the goats, pigs, hens, horses, cows, a peacock and lots more! Have a look at our pictures from the farm and see if you can spot any animals?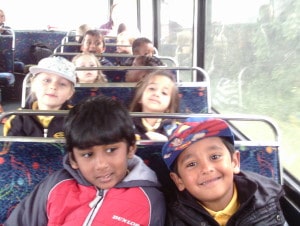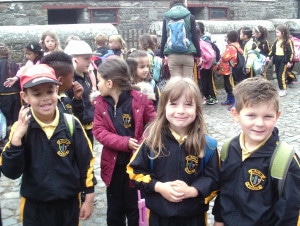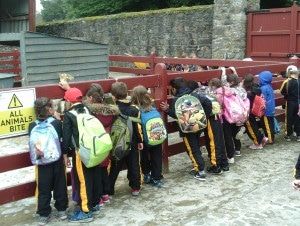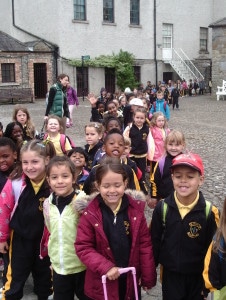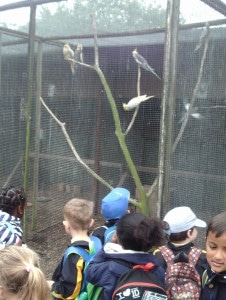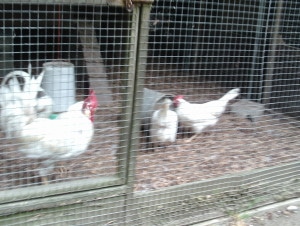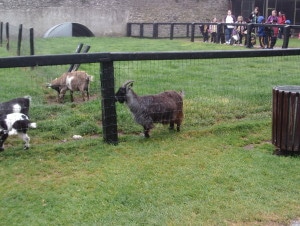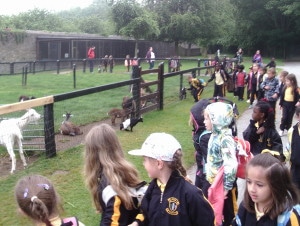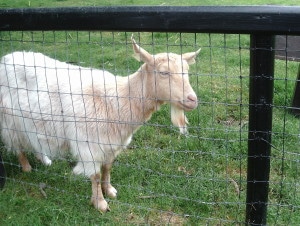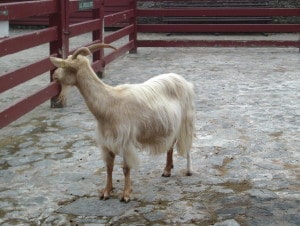 After visiting the farm we had a picnic in the courtyard.  Then we went to the playground! It was so much fun! We got to climb, go down the slide, spin around and so much more!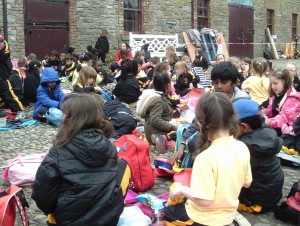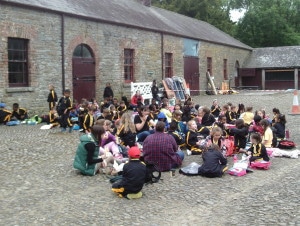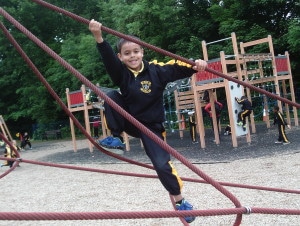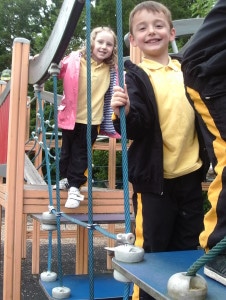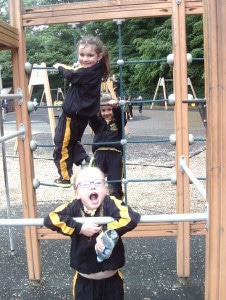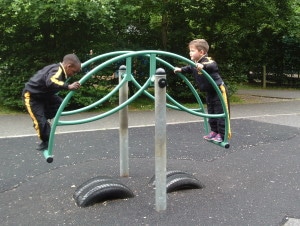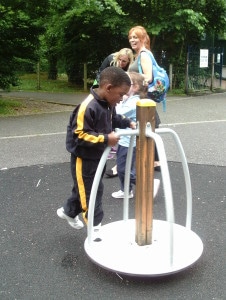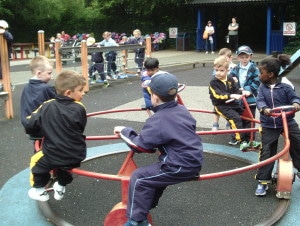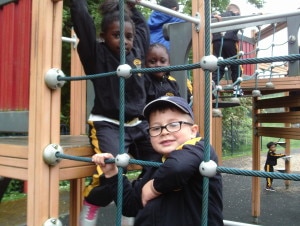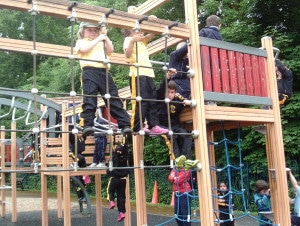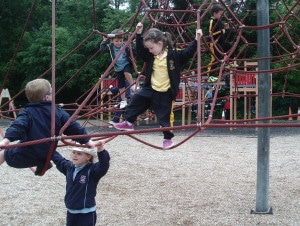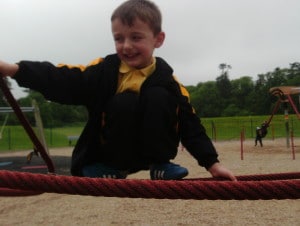 We were very tired on the way home!
We had a great day at the farm!