The last few weeks we have been learning all about light.
Do you know the difference between opaque and transparent? Opaque – you cannot see through it, such as a wall. Transparent – you can see through it, such as a window.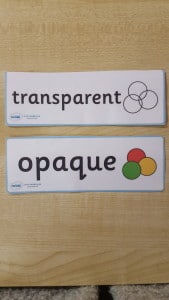 We linked our theme of light with art this week and we used different coloured paint to make fireworks!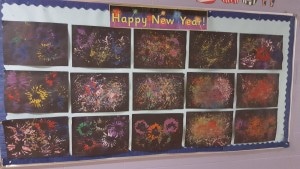 We hope you like them!
We hope everyone has a Happy New Year – we'll be back soon with some more news!
1st class, Seomra Dubh