Hi there!
As usual we've had a busy time since our last blog. We have been knitting. We wished that we had more time and we were sad to pass on the needles to the next class. Hopefully some of us will keep it up at home and be experts by next year!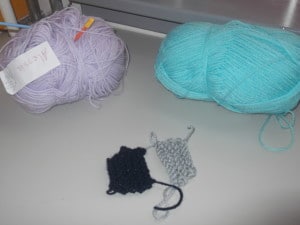 We talked about Chinese New Year and made our own class dragon.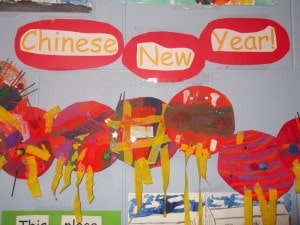 We discussed the 1916 Rising and its leaders. We decided to do projects about Pádraig Pearse. We talked about Ireland in 2016 and what places made us think of being Irish and painted fantastic pictures.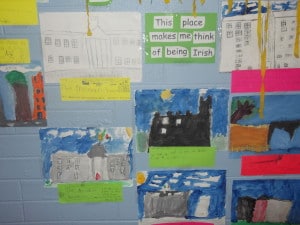 We are so lucky because we have a student teacher Ms. Duffy in our class for the next few weeks. We are doing lots of fun stuff with her, including a project about Ireland.