Partnerships
Members of the Active Committee led by Mr McCarthy undertook a school wide survey to investigate children's participation in local clubs and societies. They requested a random sample of children and parents to participate (15%). Results showed that 67% of the school's children were not members of local clubs or societies. The primary reason given by parents (60%) for their children's inactivity was that they were unaware of what clubs were in the locality and they were unsure where they could find information. 21% believed that costs would be too great.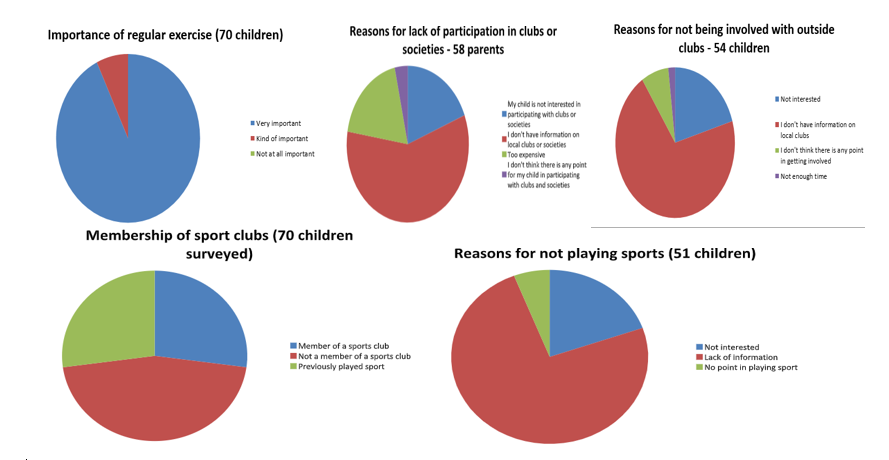 Scoil Ghráinne's Open Evening
The Active Committee met and delegated tasks: local organisations were invited to attend, perform a demonstration and advertise their clubs.
The evening was advertised using radio, politician's newsletters, local shops, social media and word of mouth.
Distinguished guests, local politicians and religious leaders were invited and attended.
33 local clubs and societies attended, 10 undertook a performance
Hundreds of children and parents attended.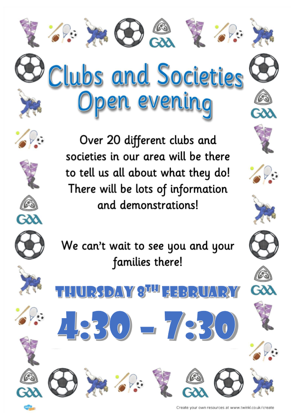 The Aftermath
The event was a huge success: an increase in the children's participation in local clubs and societies was recorded. The amount of children actively involved in local organisations rose from 33% to 59%.
Closer links between the school and local clubs was formed and an opportunity for parents to socialise and gather information was created. We hope that this event will become an annual occurrence.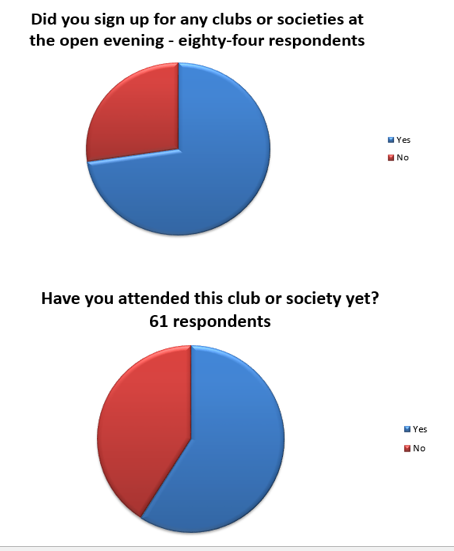 5th and 6th classes completed rugby coaching with Colin form Leinster Rugby in February and March. A mixed team represented Scoil Ghráinne at a blitz in Coolemine Rugby Club on the 25th of March.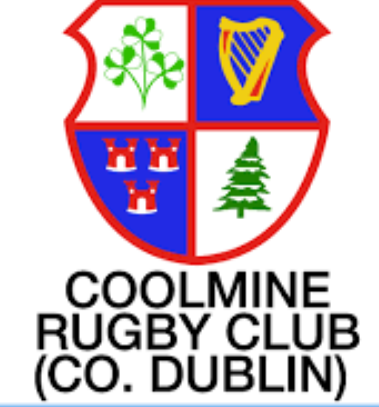 4th class took part in school Cycling Safety with Fingal County Council in November. Scoil Ghráinne promotes children walking or cycling to school and has significantly increased the number of bicycle racks to support this.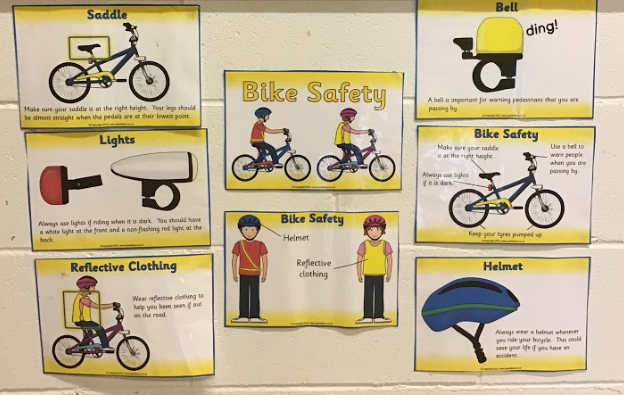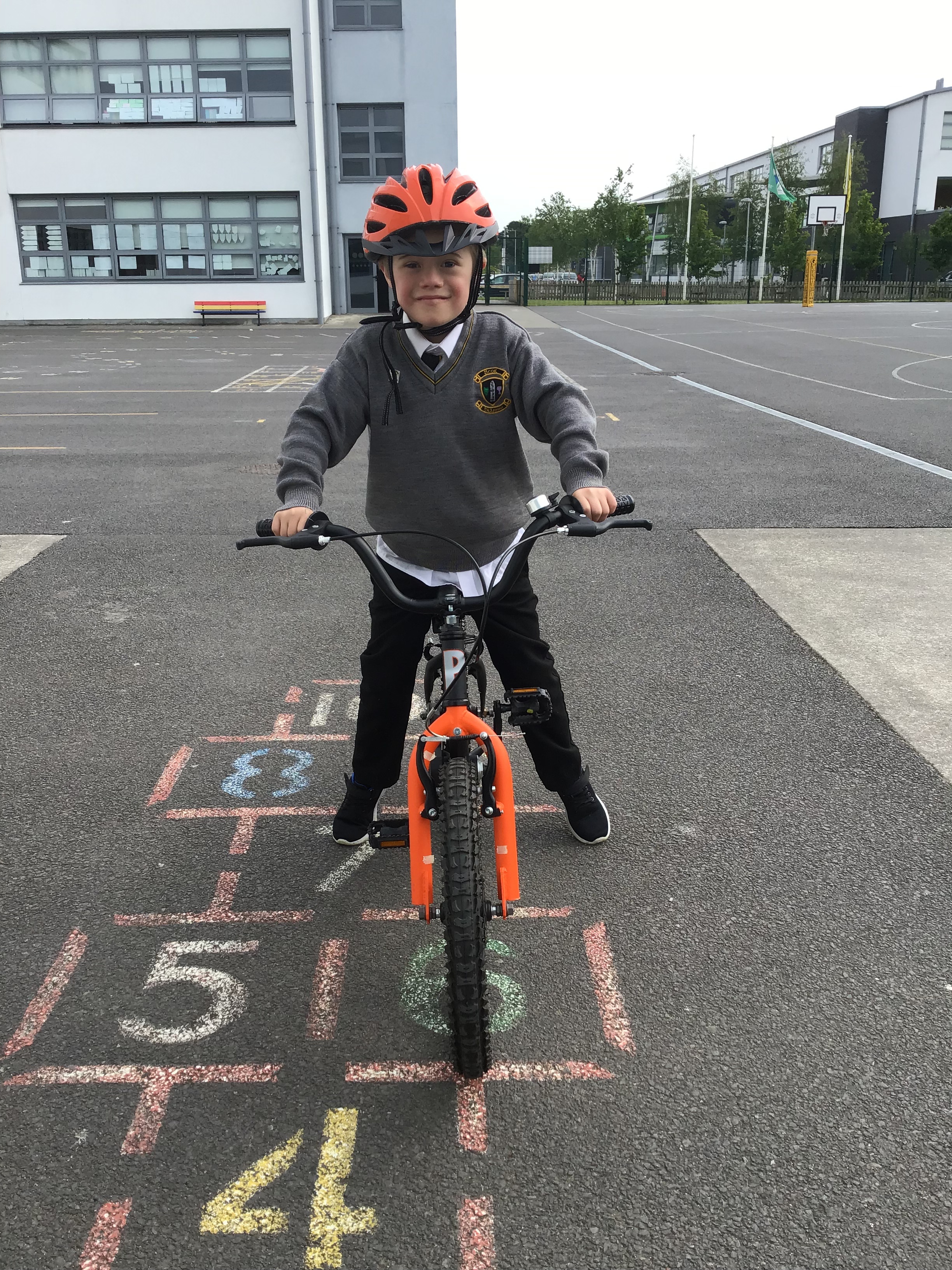 GAA in Scoil Ghráinne
G.A.A. training takes place Monday morning from 8am and Wednesday from 2.30-3.30. We competed in Cumann na mBunscol football tournament Sept. '18 with three teams -Girls Senior, Boys Senior, Boys Junior. Unfortunately beaten in quarter final  (boys) and semi final (girls). For the blast four months the focus has been on hurling/camogie and we are through to the boys semi final and girls quarter in senior leagues.
Ten teachers give their time throughout year – Mr Quilty, Mr Garvey, Mr Doody, Ms Carry, Ms Tuite, Ms Kealy, Ms Winters, Ms Kavanagh, Ms Woods and Ms Scully.
The boys team recently took part in a hurling blitz with St. Benedict's and St. Mary's (Saggart).