We read the book Handa's Hen by Eileen Browne. We really enjoyed the story! We made lots of connections between this book and Handa's Surprise which we read in Junior Infants.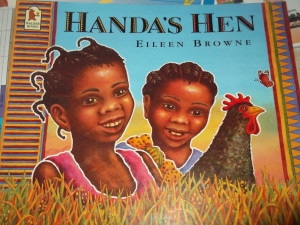 We learned a lot about African animals and wrote about our favourite ones!
We painted beautiful patterns and used them to create clothes for the story characters Handa and Akeyo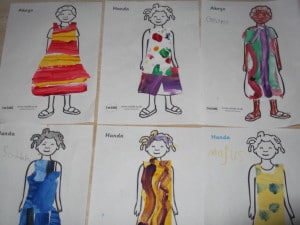 We also made wonderful prints inspired by the Masai Warriors of East Africa.