Welcome to Mrs. O'Connor's Second class, Seomra Dhairmuid! We've only been back a few weeks and we've been working so hard. We painted self portraits…..
We met Mr. Skellybones and learnt all about the human skeleton.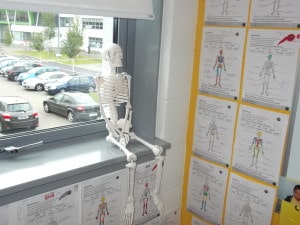 We talked about Autumn.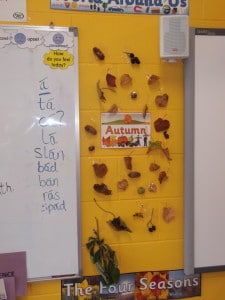 We walked around the whole school and mapped where everything was.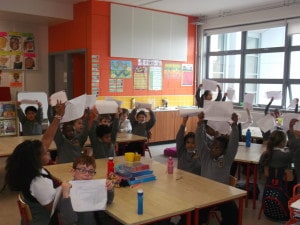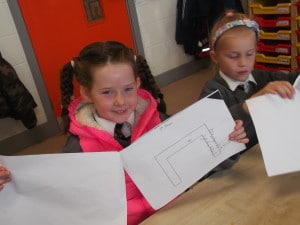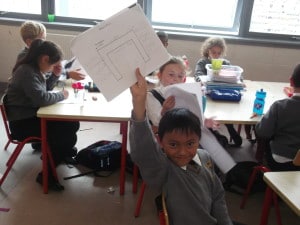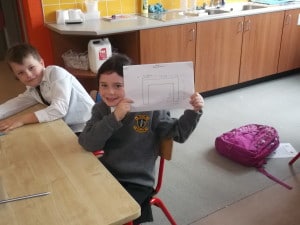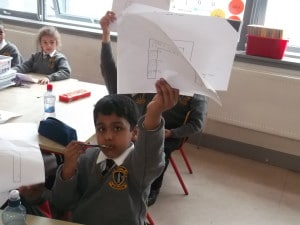 We painted Autumn trees.
We are also reading George's Marvellous Medicine with teacher and we have been having great fun with our Gaeilge practising our comhrá about Mé Féin. We were learning about the hundred square in maths. We'll keep you posted!