Hi Everyone,
We've had a great time so far in 3rd Class. We've been doing super work!
We made Dublin jerseys to support Dublin in the All Ireland Final. We were so excited when they won!
We've been learning all about ourselves. We made timelines from the year we were born to 2016.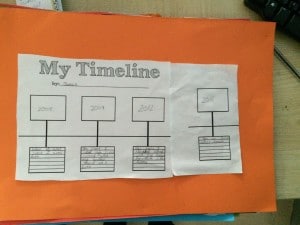 We were also learning all about our skin, we even examined our fingerprints.
We drew portraits of each other too.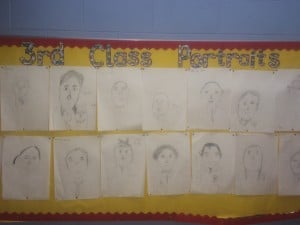 We've been learning all about transport and even made our own cars!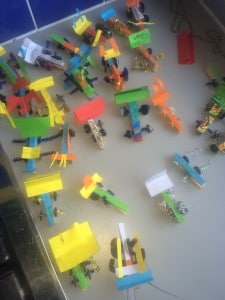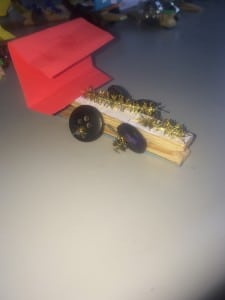 We hope everyone has a lovely October Mid-term!
Slán
Seomra Setanta.