Science Week – March 23rd to 27th 2015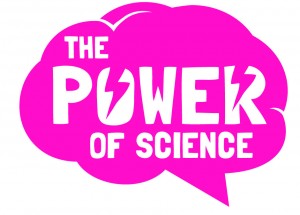 Scoil Ghráinne's Science Week is from the 23rd to the 27th March. All the classes in the school will be doing different activities to learn more about science.
Class Science Investigations
Each class will investigate a different science topic and then on Thursday 26th they will display their work outside their classrooms so other classes can come and learn about what they did.
Junior Infants are learning about the life-cycle of frogs and butterflies
Senior Infants are investigating water – what things can float and sink and how to make a picture waterproof
1st Class are investigating how plants grow
2nd Class are investigating forces
3rd Class are learning about electricity
4th Class are investigating heat
5th Class are learning about the topic of Space
Science Trails
During Science Week teachers will take their classes on a Science Trail around the school grounds. The children will have the opportunity to see science in action in the world around us.
Daily Science Experiments
Each day there will be a different experiment for teachers to do with their classes. These will be quick investigations that will show how science can be fun. We will learn:
how candles can drink water
how to tie die milk
how to make a sound like a quacking duck
how to find your blind spot
what is depth perception
Design & Make Competition
Each class group will have participate in a design and make competition.
5th Class – Amazing Triangle Construction Challenge
4th Class – Rainbow Spinner.
3rd Class – Paper Helicopters
2nd Class – Paper Cup Telephone
1st Class – Paper Aeroplanes