For the last six weeks, some boys and girls from second class have been attending Ms. O' Connor's after school music course. Here is what they have been up to:
Week 1:
We did a listening and responding lesson. For this lesson we had to to listen to six famous pieces of classical music and respond to them through art. The result was something really spectacular!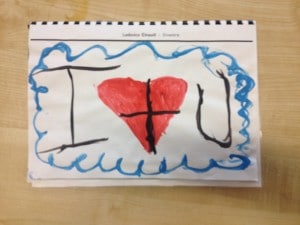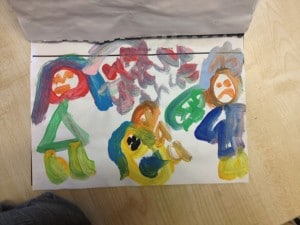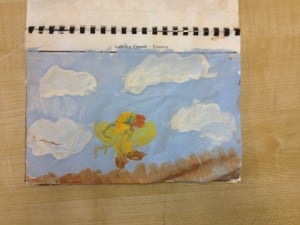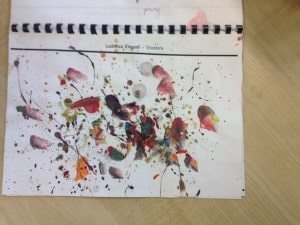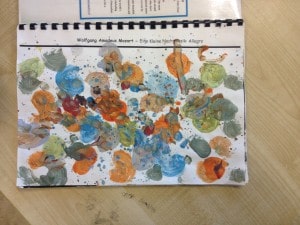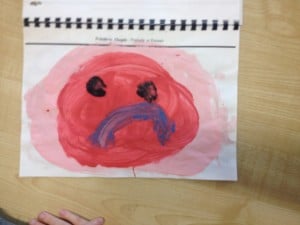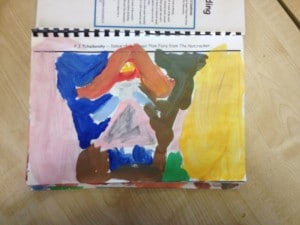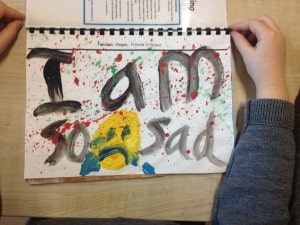 Week 2:
This week we spent our lesson learning about the different composers we studied last week. We studied their lives and some of their most famous pieces of music. Did you know that Richard Strauss wrote his first piece of music at the age of 6! Ms O' Connor made us books detailing all the information and our pieces of art.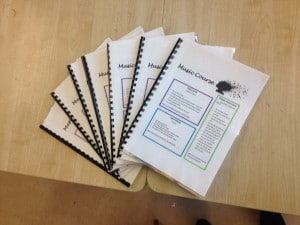 Week 3:
This week we spent learning about different instruments like the double wooden agogo, eggs shakers, castanets, cymbals, maracas etc. We then played all of the different instruments to different rhythmic patterns.
Week 4:
This week we spent learning the song 'You Are My Sunshine'. We played it on tuned bells while singing the song. It was super fun!
Week 5:
This week we made tom-tom drums. They are super easy to make and great fun!
Week 6:
For our final week we spent our time learning a funny song called The Green Machine and adding our own sound effects to the song. We also have a little party to finish our sessions together!