Seomra Oráiste has been reading 'Sharing a Shell' by Julia Donaldson this month.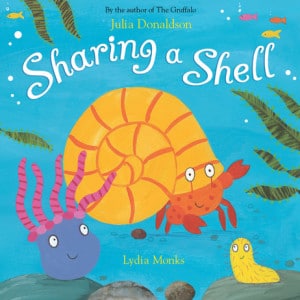 We have been learning all about water in geography and science. We looked at pictures of water around us in the sea, in rivers etc., and we discussed how we can conserve water in our homes by turning off taps and using a cup of water to brush our teeth. We investigated floating and sinking and we carried out an experiment to see whether a plate, a banana, a pen, a cup and a fork would float in the water or sink…. what do you think happened??
We made some 'under the sea' art this month too. Look at our crabs and lighthouses. Do you like them?
We have had a lot of fun doing play this month. We made sand castles: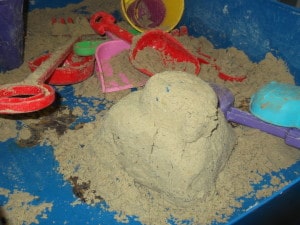 We did water play:
We played with play-doh:
We did drama: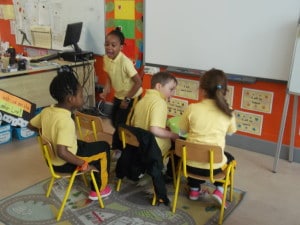 And, finally, we made art with recyclable materials:
We really enjoyed having another teacher in our classroom to help us this month. Thank you Mr. Mulroy for all of the fun activities you did with us!