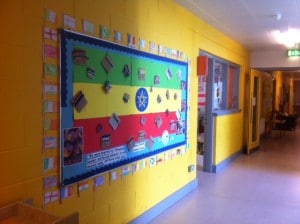 We had great fun learning to weave wool in Seomra Dearg.
As was Inter-cultural Week, we were learning about people from all around the world and we were especially interested in the country of Ethiopia.
We looked at photos and videos of the traditional basket weavers in Ethiopia and were inspired to make our own weavings.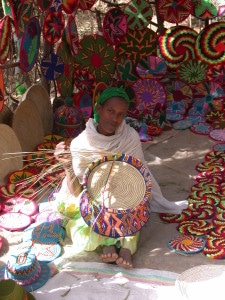 As some of us had experience weaving loom bands, we had good practice behind us.
Look at us working and at our amazing results. We were delighted with all the different coloured wools and the different patterns we could create.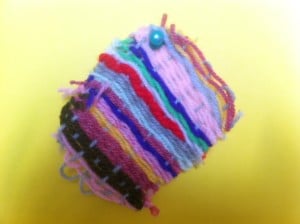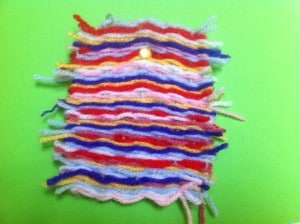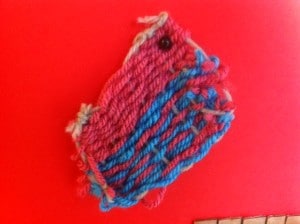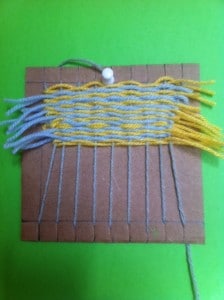 We have also been singing a lovely song called Marvellous Things to celebrate both sunny days and rainy days and nature all around us. Listen to us singing.