Click into the title to see our blog post 🙂
We have had a very busy first few weeks in school!
Each morning we sing a range of songs to start our day. Some of our favourites are 'The Good Morning Song', 'The Days of the Week' and 'The Months of the Year'.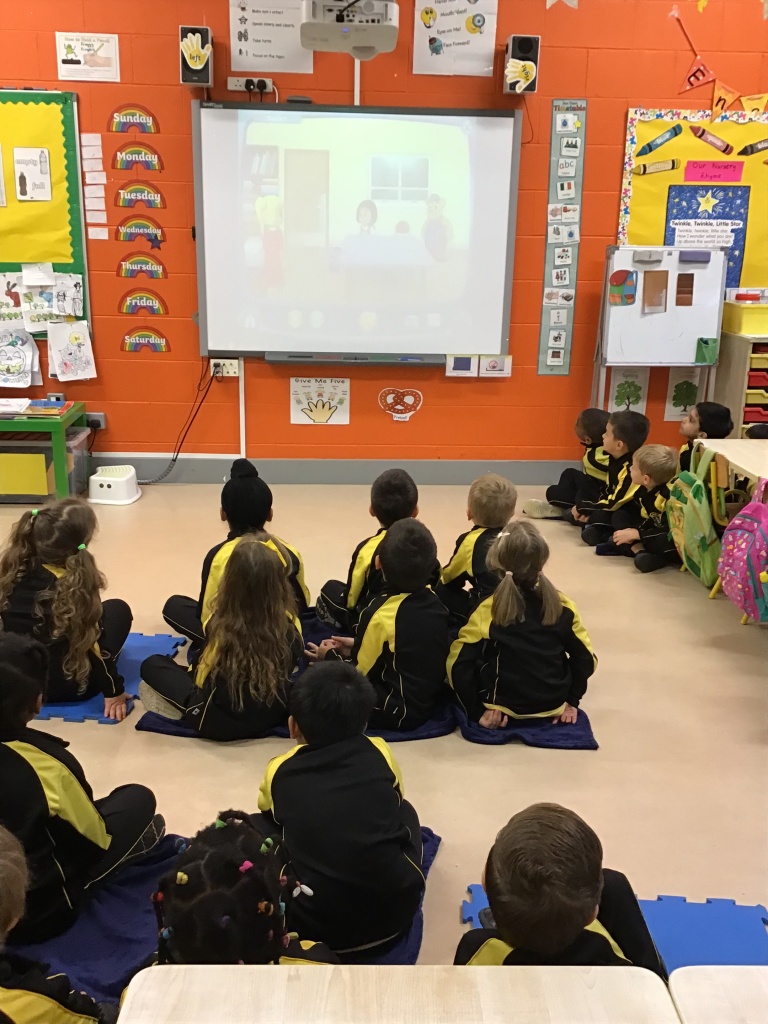 During the day we take part in lots of different activities such as tracing, colouring, cutting, sticking and many more. We have so much fun doing these activities.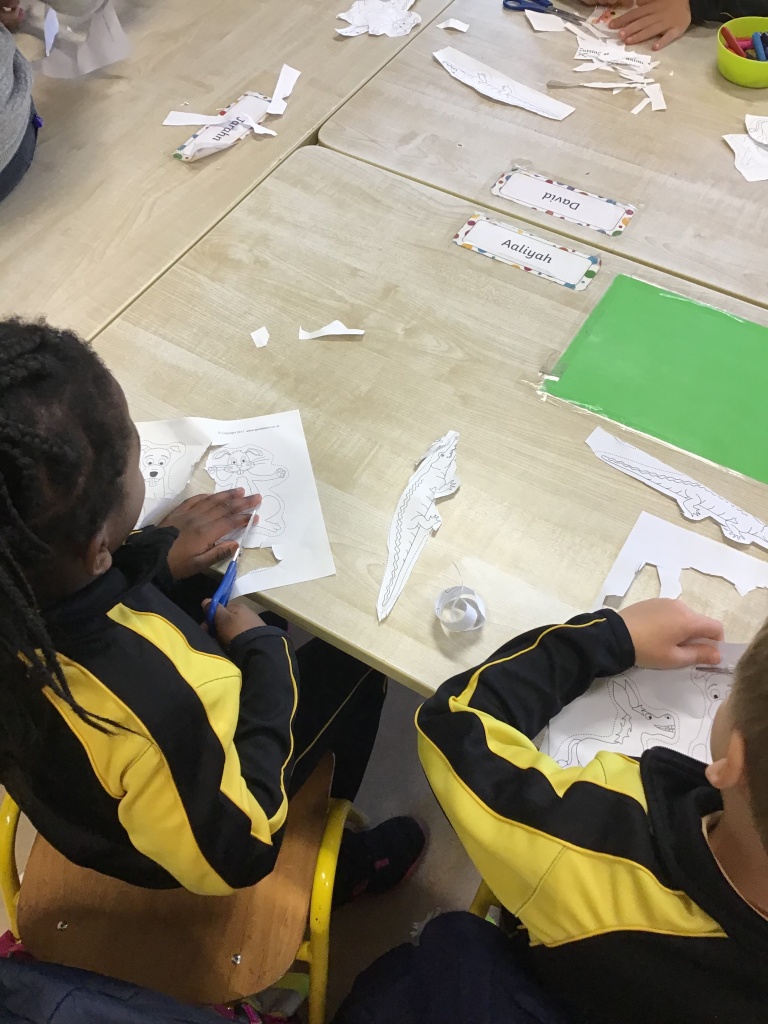 For Maths, we do the 'Ready, Set, Go Maths' Programme which involves, sorting, making patterns, number formation and counting and recognition activities. We love learning Maths through hands on activities and playing the Maths games, using the beads, links, cubes etc.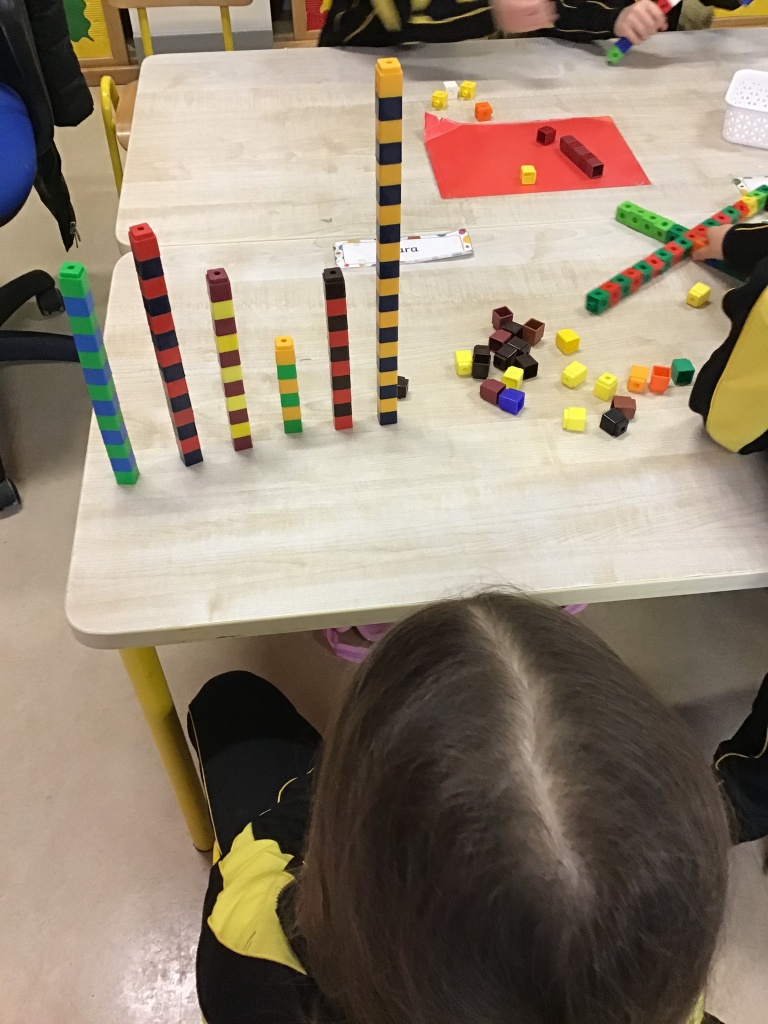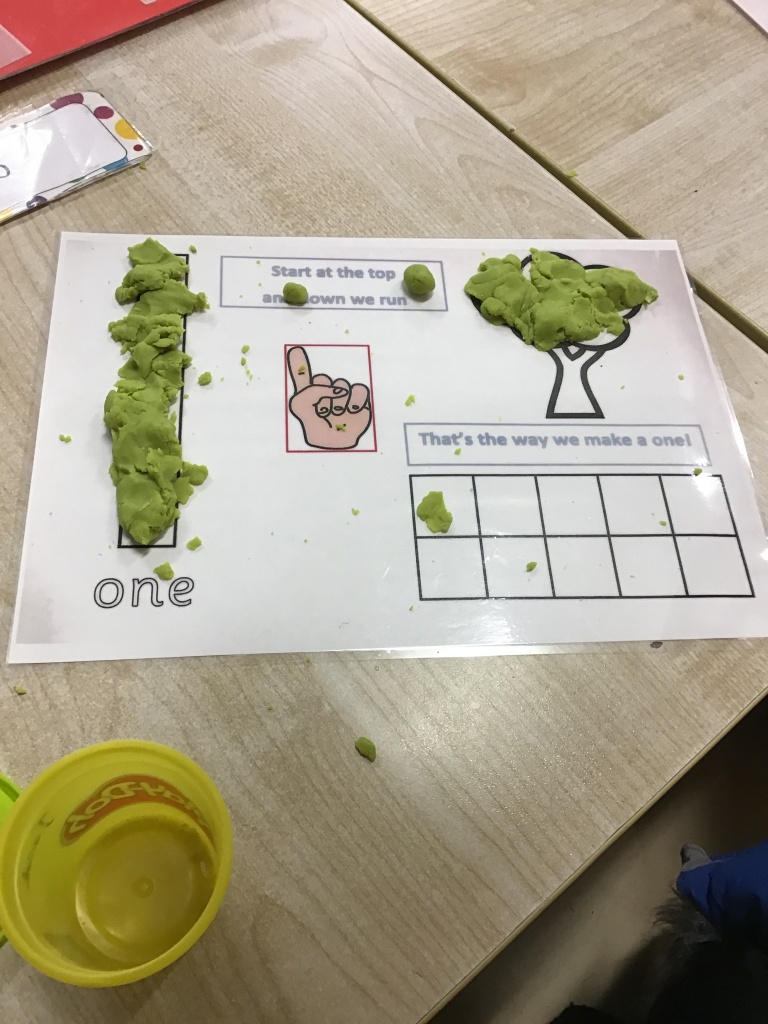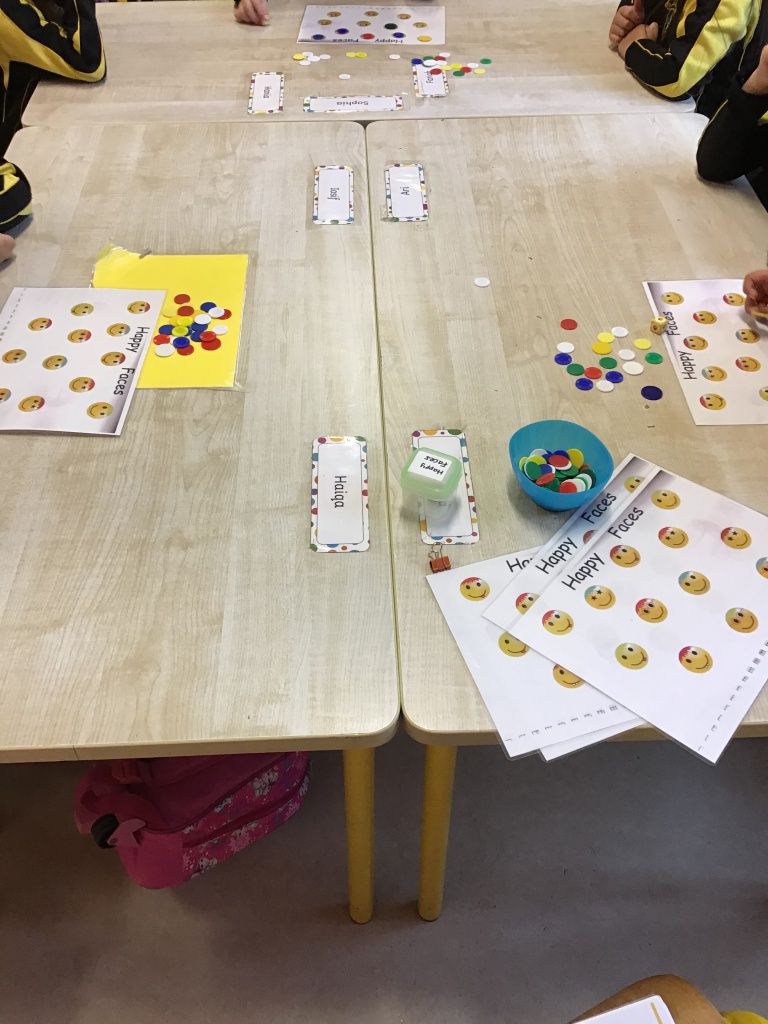 We have been learning lots of new Gaeilge words since September and we love doing Bua na Cainte. It has lots of fun games and songs which we love learning. D'fhoghlaimeamar a lán focail nua as Gaeilge. Is maith linn ag úsáid an gclár Bua na Cainte. Tá a lán cluichí agus amhráin deas ar.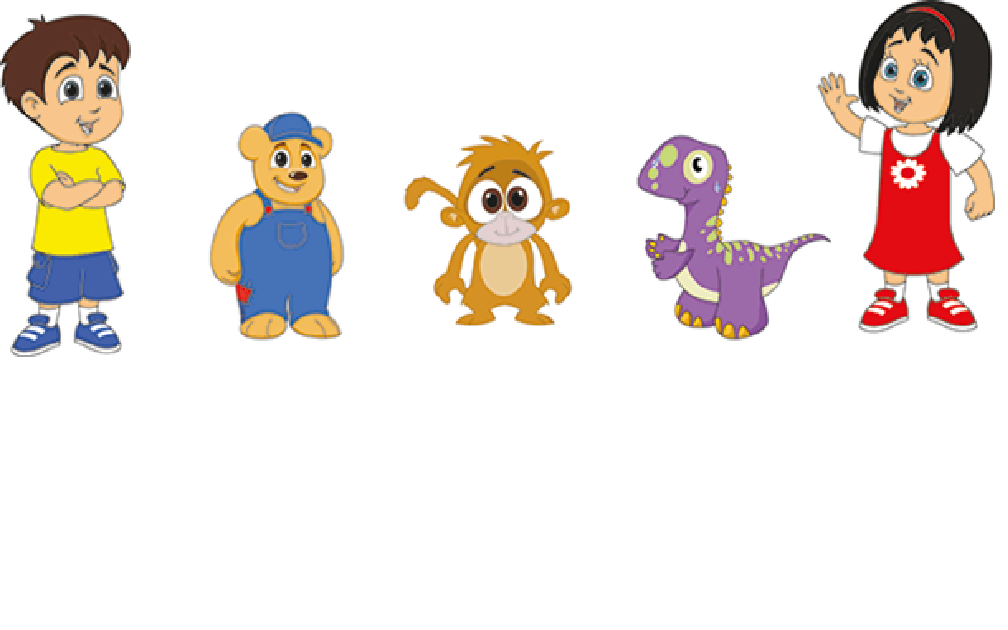 Aistear is the early childhood curriculum framework for all children from birth to 6 years in Ireland. The framework uses four interconnected themes: Wellbeing, Identity and Belonging, Communicating, and Exploring and Thinking. Because early childhood marks the beginning of children's lifelong learning journeys, this framework is called Aistear, the Irish word for journey.
Look at what we have been learning and doing during Aistear so far this year;
Role Play at the Café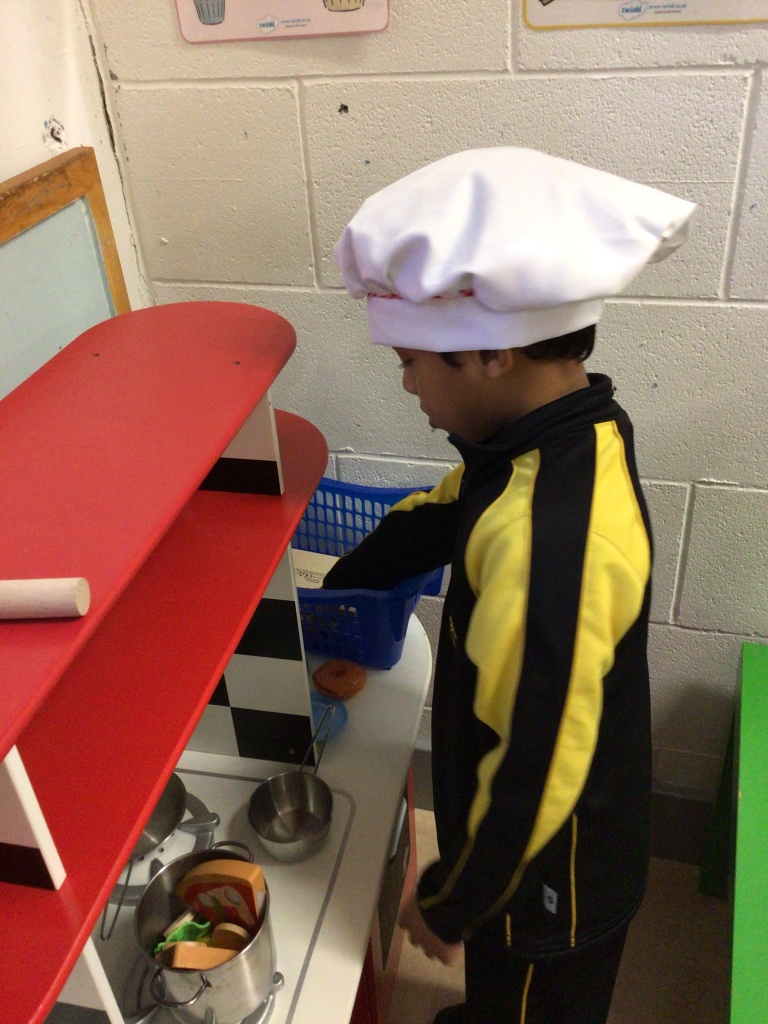 Creating art at the Creative Area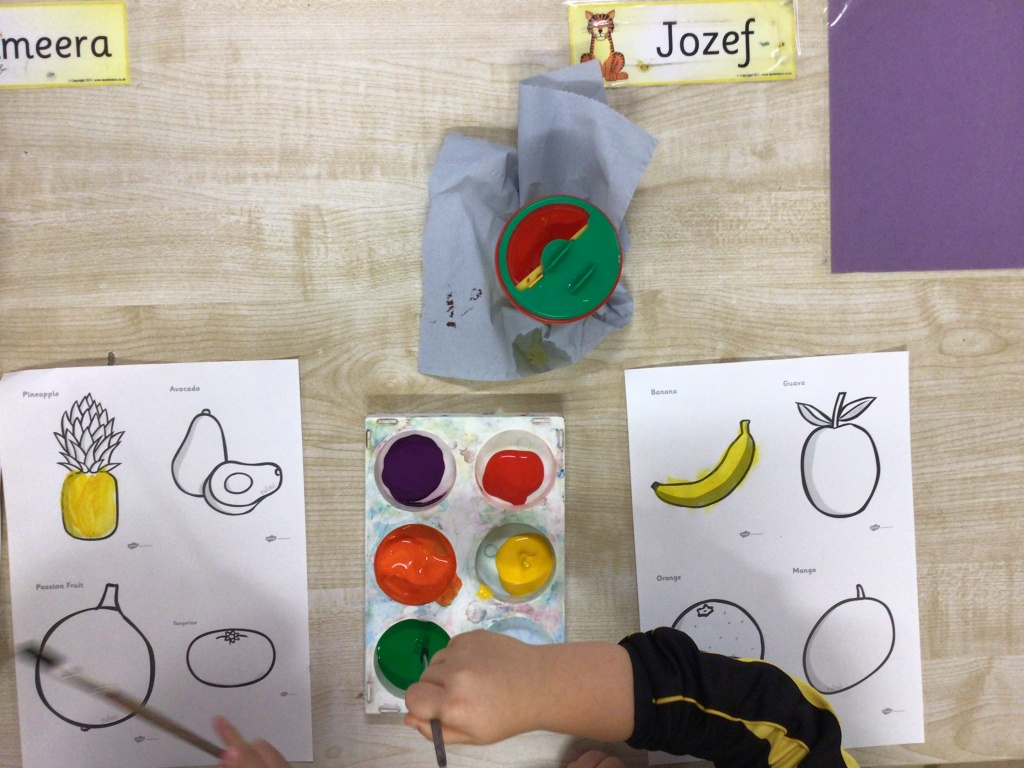 Building at the Construction table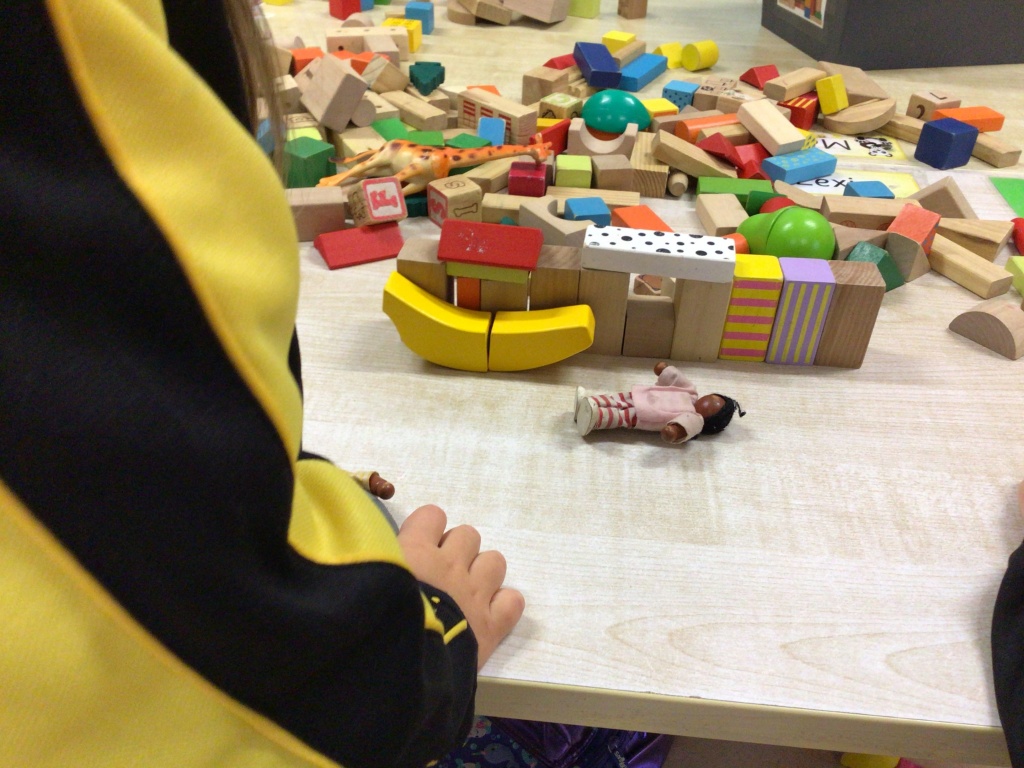 Shaping and moulding with Playdough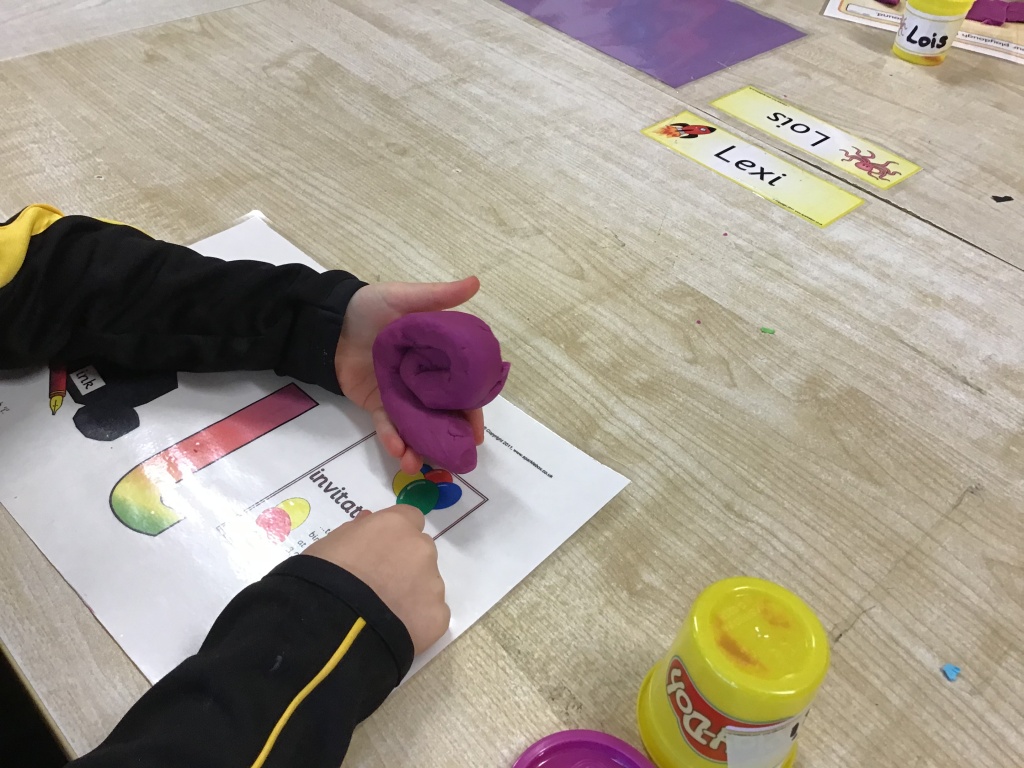 Creating make believe in Small World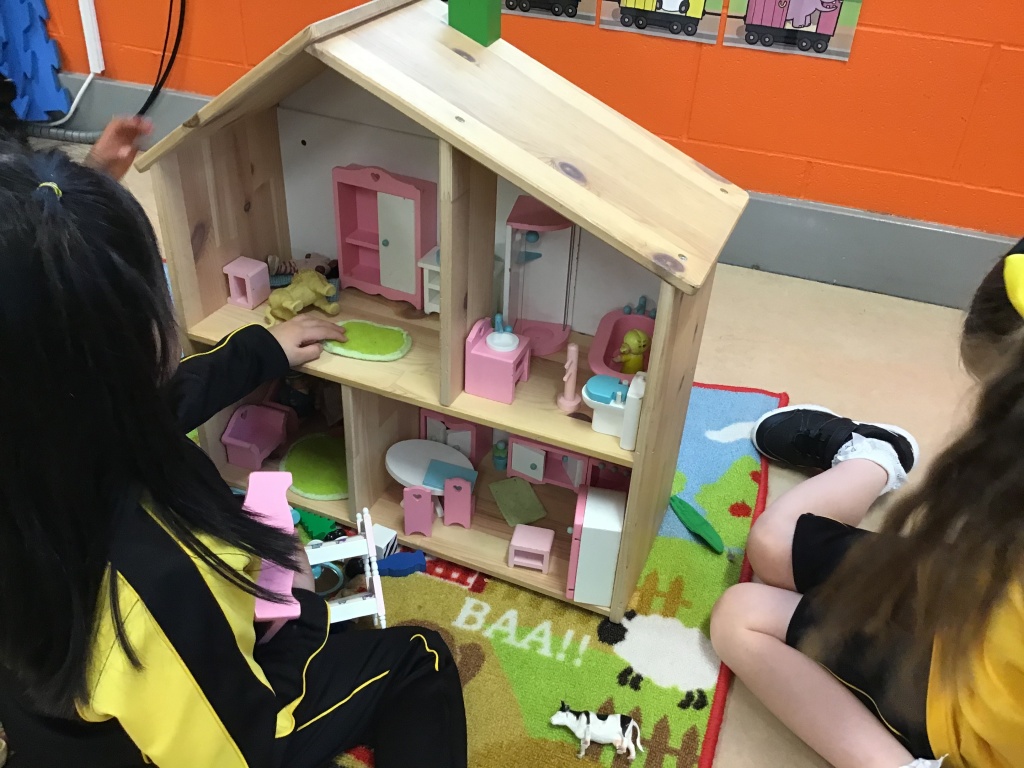 We do P.E. twice each week and love learning new games to play and learning lots of new movement skills.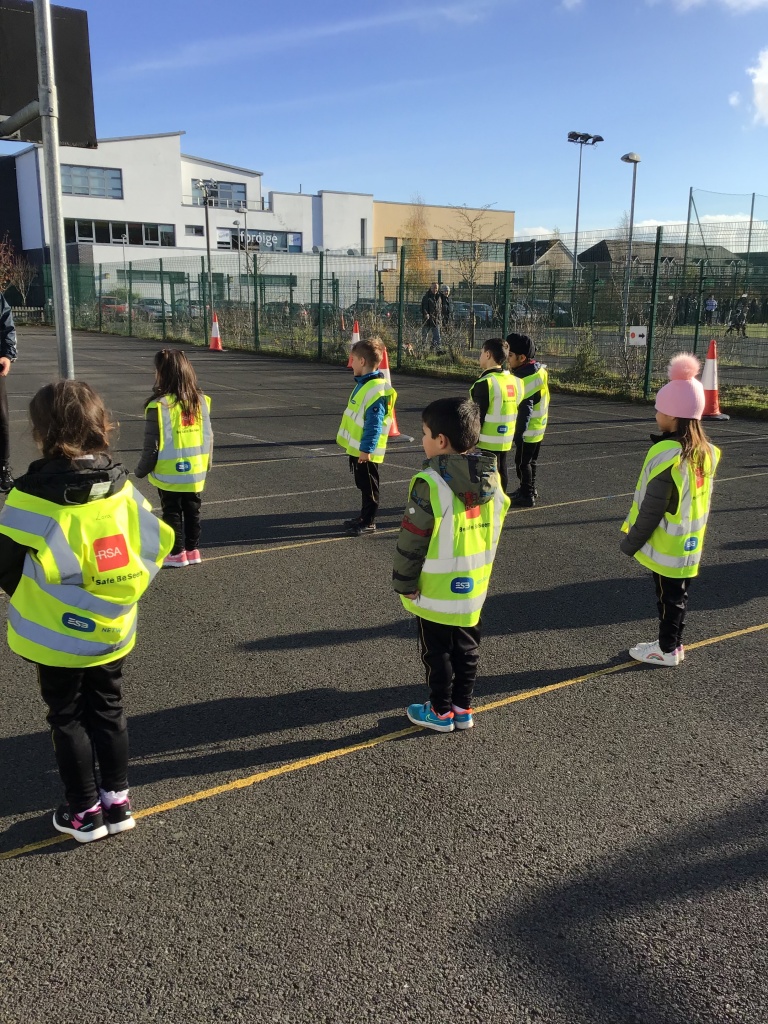 This year it is more important than ever to make sure we wash our hands regularly throughout the school day, especially before eating and after yard.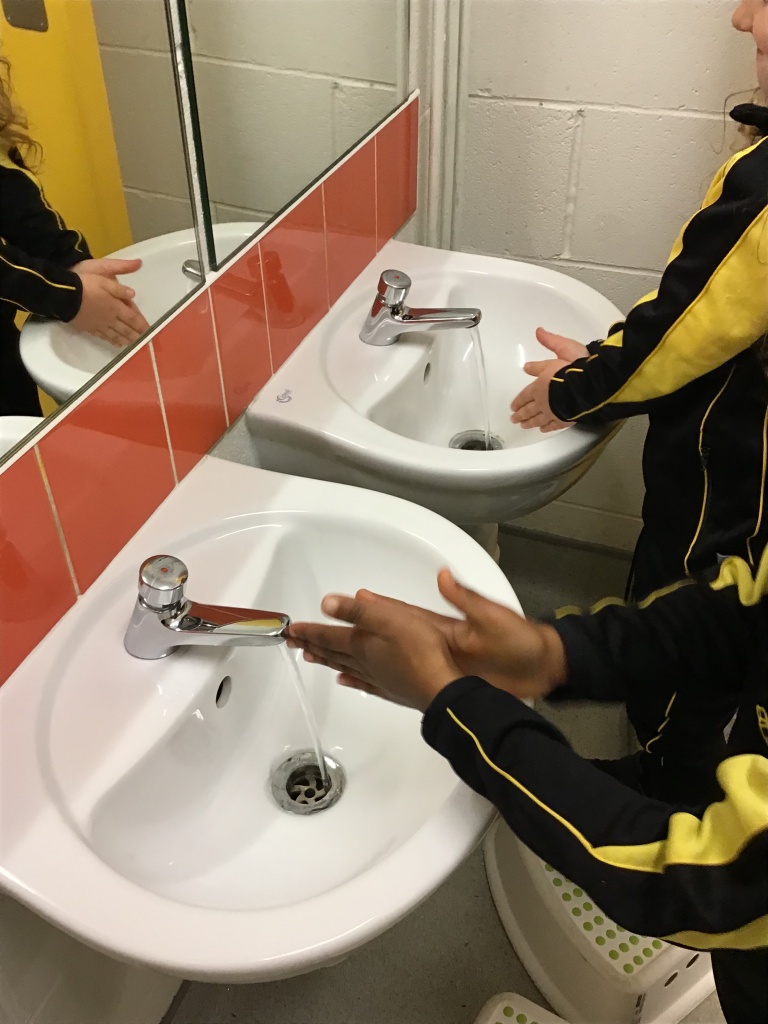 We love being in Junior Infants. Stay tuned for more news coming soon 😀