We have been very busy in Seomra Buí this month, getting ready for our Winter Performance and doing lots of fun Winter and Christmas activities in class.
We have a new friend from the North Pole visiting us at the moment. His name is Jingles and he likes to get up to all sorts of mischief while we're not looking.
Take a look at our artwork. We made Winter Trees using our hands and fingers. It was very messy, but lots of fun!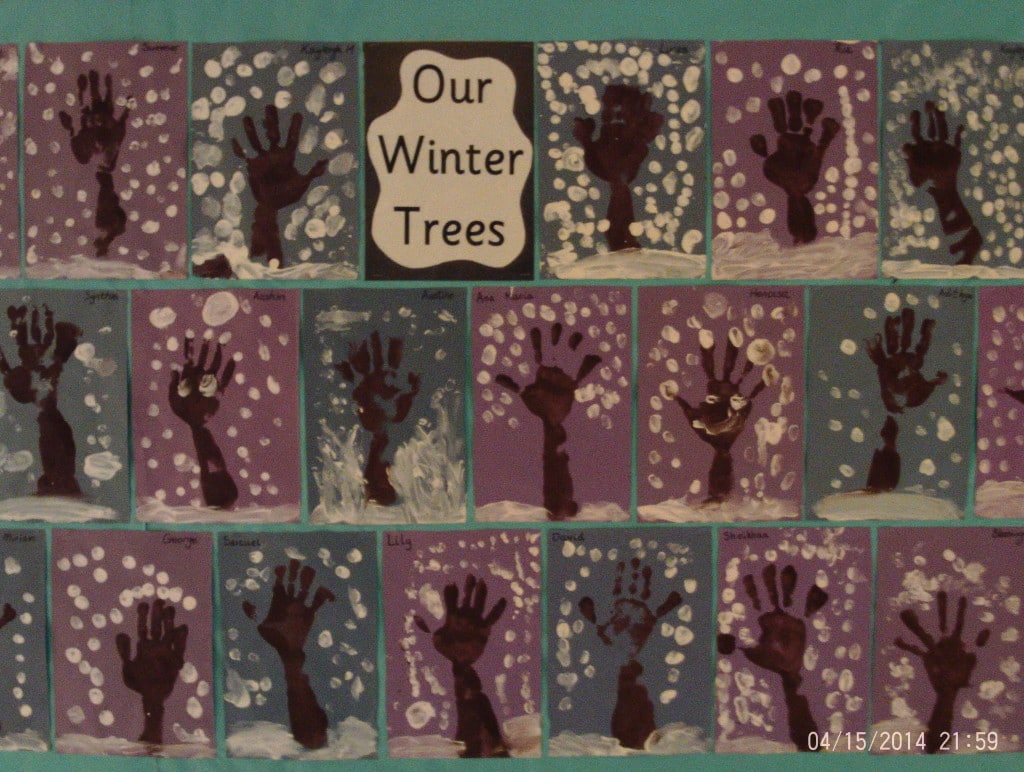 We have been practising writing our names. We made snowmen using all the letters in our names. Some of us had a lot of circles to cut out!! Then we added matchstick arms and snow using chalk.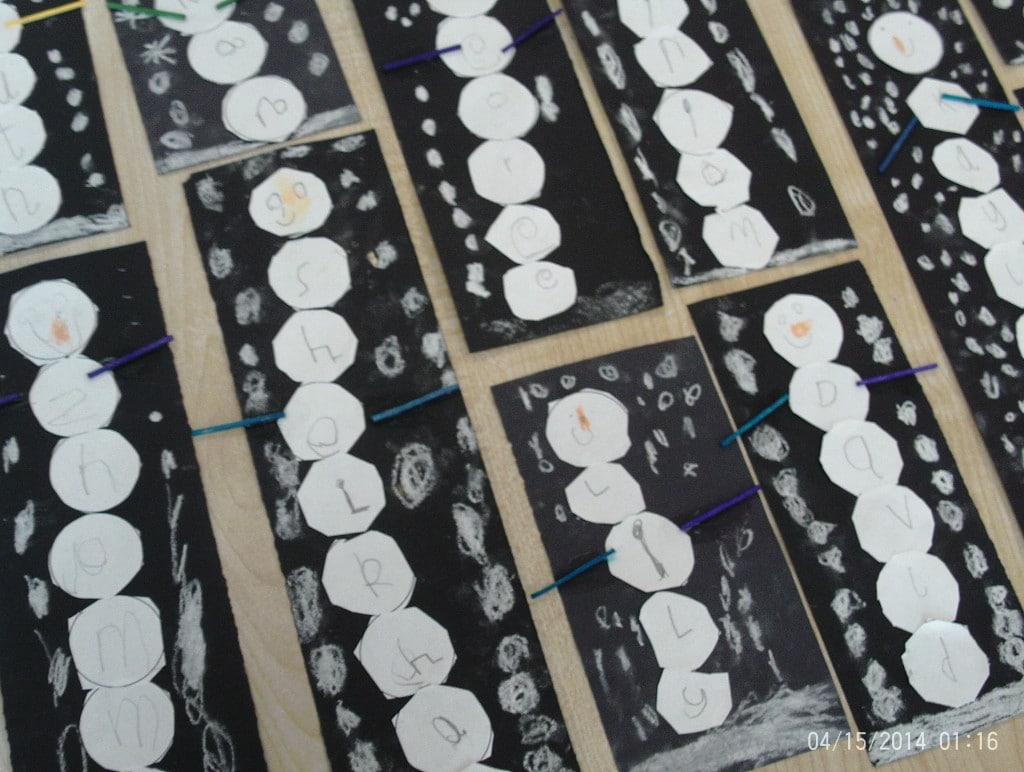 It has been very rainy this month, which meant we haven't been able to go to the yard. Instead, we've been doing yoga in the classroom using Cosmic Kids Yoga. This has also helped us to calm down and take a breath which is a very important skill to have to be resilient.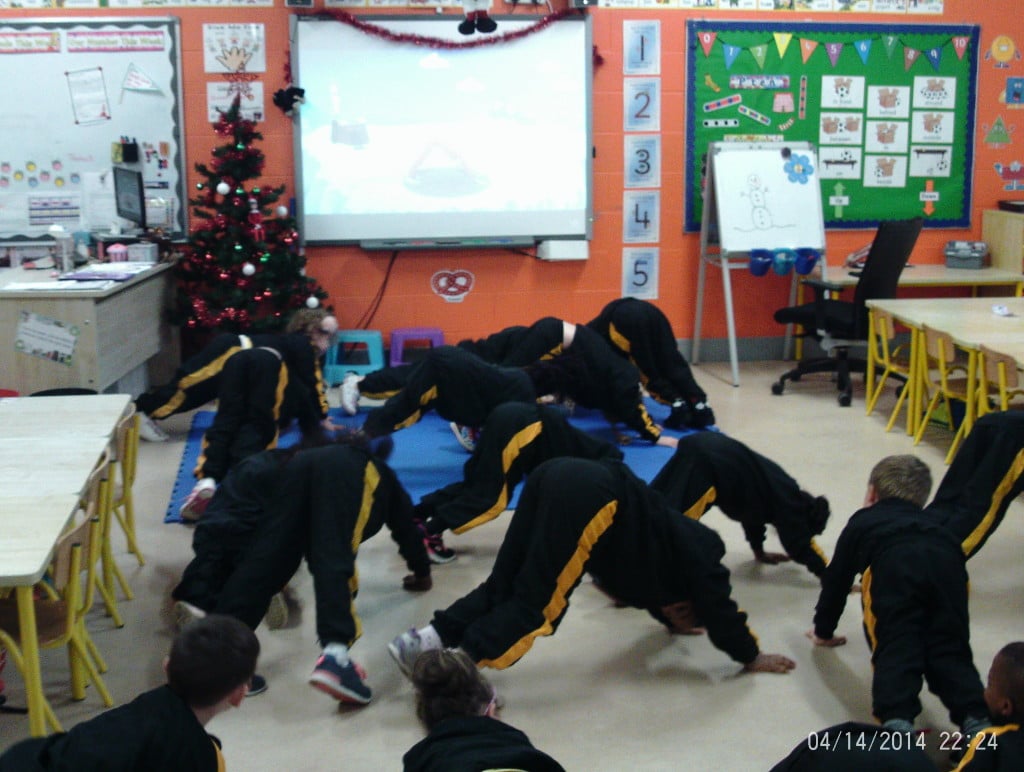 But, our favourite thing we did this month was definitely our Winter Performance of Little Red Riding Hood. We worked very hard learning our songs and our lines and think we did a great job!