Aladdin Connect App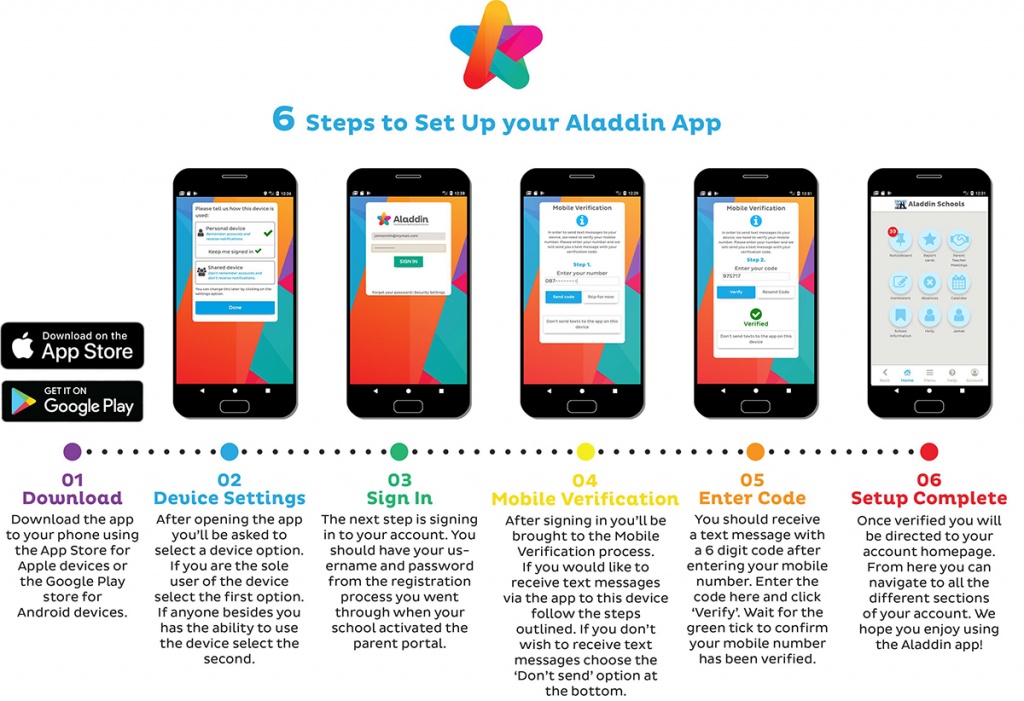 ---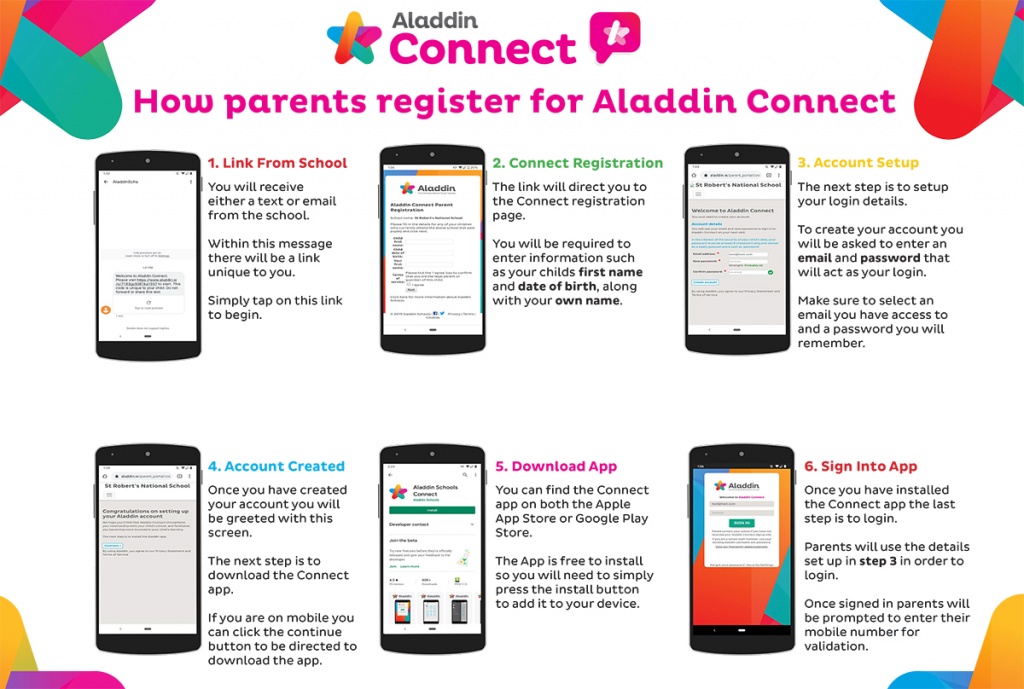 Please download the important documents below.
Notice Board
Dear Parents and families,
I am delighted to have been appointed Principal of Scoil Ghrainne CNS. I have heard many positive reports about your school, and having been Principal of another Community National School, I am familiar with this school model. I have known the outgoing Principal, Ken Scully for a number of years and he has helped me prepare for the challenges ahead. I would like to take this opportunity to wish him well in his new role as Director of Schools in KWETB.
School reopening has been successful and everyone is adhering well to the new guidelines and regulations. I want to acknowledge the cooperation that parents have shown with regard to following the guidelines. Staff are very busy following protocols and keeping all our pupils safe. As long as we continue to be vigilant we will remain safe.
Our focus for the month of November is on student and staff wellbeing. Amongst other things, we are prioritising the Daily Mile, daily energy check-ins, Stay Safe, internet safety and we are embedding the You Can Do It programme where our focus is on the foundations of getting along and building resilience. We are conscious that face-to-face Parent/Teacher meetings usually occur in November, however this year we are looking at other options in a Covid context. We will keep you informed in relation to this. 
As you can see, Scoil Ghráinne is as busy as ever. I look forward to meeting you all over the coming months.
Keep Safe,
Stacey McAuley